If you're newly engaged, then you will know the importance of saving money for your big day.However, this doesn't mean that you skimp out on the DJ for a friend who has "a decent playlist." Saving money by hiring an amateur DJ comes at a high price.
If you're planning a wedding, then it has to be a special event, and you will have to ask yourself, "Why spend any money on services if you're not happy at the end of the day?"
Well, it makes more sense financially and emotionally to spend in areas that will go distance and make your wedding a memory you will cherish for the rest of your life. Ottawa Wedding DJ is a great option for your wedding reception or any special event that you have in mind.
Listed below are some reasons why you should invest in an excellent professional DJ for your big day: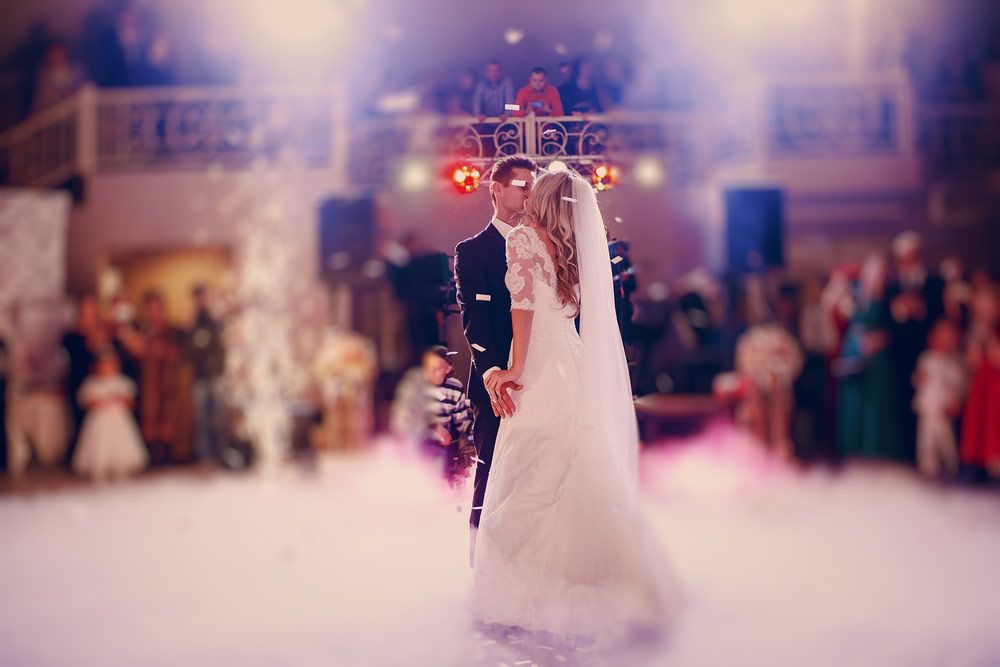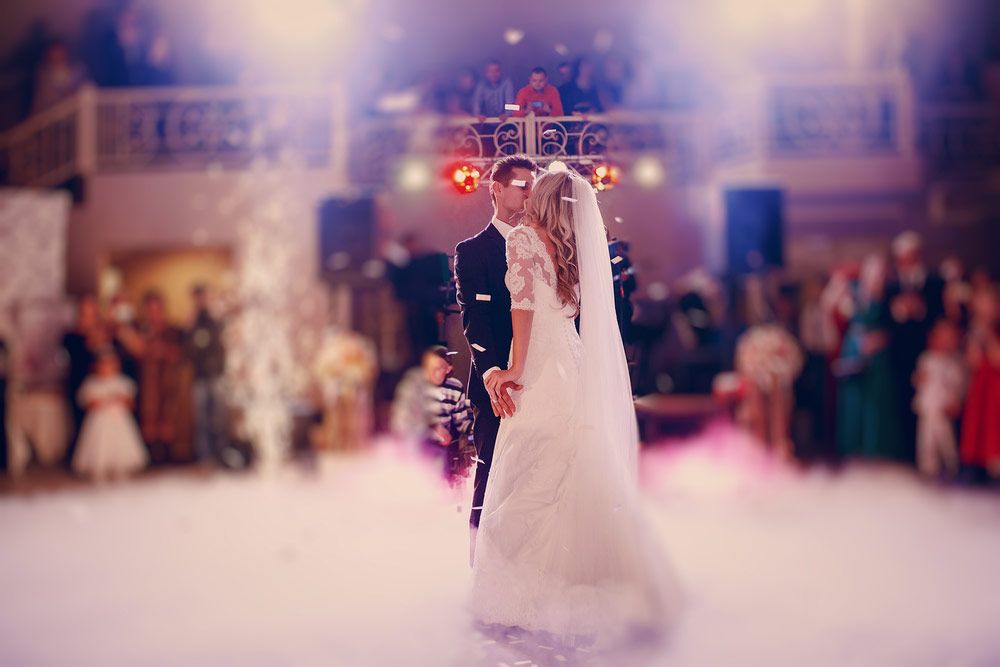 Professional Experience-
Even if you have a friend that has a unique taste in music and a great playlist, it does not mean they have experience in playing for a large room of guests who are of various age groups as well as ensuring they as well as you have a good time. Most DJs have to make announcements to the guests; this is inclusive of the wedding party entrance, the entrance of the bride and groom, cake cutting, special dances, and so on. The reason Public DJs are a great choice is that they are trained to put together a playlist that will go with the theme of the event and to please the crowd.They are also prepared with public speaking; hence, they make sure the evening runs smoothly.
Third Party Perspective-
A professional DJ does so much more than compose and play a list of songs, they use the microphone the most. The couple, or close friends and family of the couple, will have the DJ announce toasts and other special moments of your wedding. You would not want a college buddy or a relative to take over this role, would you? A professional DJ will get the job done thoughtfully because they may not even know you personally.
Peace of Mind-
When you hire a professional DJ, you can focus on other aspects of the wedding while the DJ takes care of the musical part of your evening. Weddings are packed with treasured moments, and it can be tedious to keep track of them by yourself. A DJ can signal the catering team to pour the champagne for the toast, announce the cake cutting and alert the photographer. They can also remind you about the individual dances and when it's time throw the bouquet.
When you have the ultimate combination of a great venue and a great DJ, you will definitely have a day to remember. You can hire Ottawa Wedding DJ to put together a playlist that will make your wedding reception magical.