Leaving your short hair in layers can make you look beautiful. How so? Short hair left in layers helps in giving a thick look. When in layers, your hair will appear to be more in volume. It will also give your face a special charm. These layered hairstyles suit everyone and have an important advantage of protecting your hair from split ends. Now, we will take a look at some of the most used short layered haircut that will definitely make you look better. Go through each of them and choose the one that best catches your interest.
Inverted Bob with Redhead
Have you seen How the character Mako Mori puts her hair in "Pacific Rim"? I think this hairstyle looks somewhat like that. Choose to have things layers and along with the red coloring and the inverted Bob style, your face is sure to stand out prettier than the rest!
If you love sexy curls on your hair, then curly pixie is the best for you. If your hair style is a pixie, then it does not mean that they short be very short. Make sure that the hair on top is curled up and loose. With a stunning earring to match the hair, you will simply be the fabulous chic among the crowd.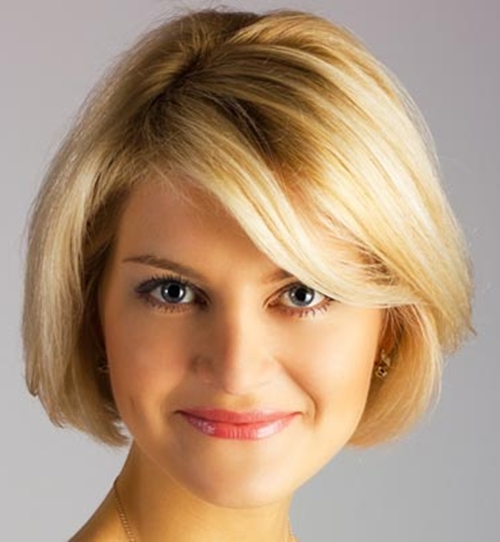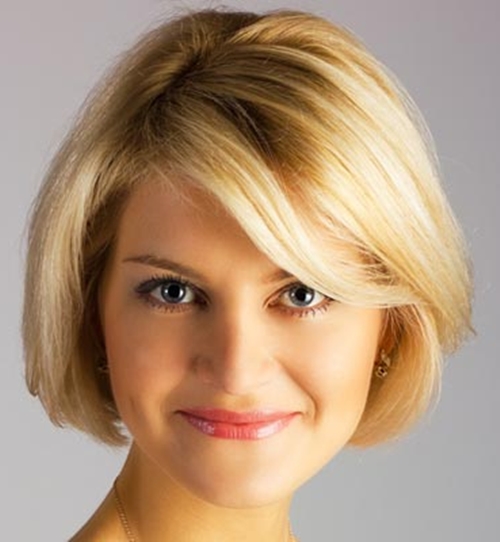 This short layered haircut is perfect for those who prefer to have zero maintenance when it comes to doing their hair. In this hair style, your hair is cut into super small layers to give you the cool look. The hair stays intact at all times and should you have to go for a party, you can just leave without fussing over getting a stunning hair style
If you are really bored with several hairstyles and want to try out something new, then the Stand-out Shag hairstyle is the best one for you. It's distinctive pink color stands out and gives one a cool look.
This one will never be worn out! It is one of the popular hair styles among the celebrities. It is extremely messy with several layers. A light blonde color will brighten your skin and face. It definitely add up the charms on your face.
This is also another one of those big hit hair style options often chosen by fashion icons. If you want a real cool haircut that will give you super cool looks, then this short layered pixie hairstyle would definitely be the right option.
If you love curls and do not want your hair to be very short, then this one is perfect for you. This curly Bob layered hairstyle is perfect for you. It would give your face a short and feminine look.