Everybody loves a sun-kissed glow. This is the reason why tanning became so popular not only for women but also for men. In the past, tanning means exposing your skin directly to the sun but these days sun's rays have damaging effects.
Thankfully, you can still have that sun-kissed glow without exposing your skin – fake tan & body scrubs online. Sunless tanning products are also called fake tan or self-tanners. These products may be in the form of sprays, lotions, creams, and scrubs.
These tanning products contain DHA (dihydroxyacetone), which gives it color. When this is applied to the skin, it will react with the dead cells in the surface layer to temporarily darken. More importantly, you must know that DHA is already approved safe for external application.
However, there are many Organic Fake Tan & Body Scrubs you can consider if you are concerned about your health and safety. The key here is to read the ingredient label before applying. After securing the right product for your needs, here are the tips for making your fake tan seem real:+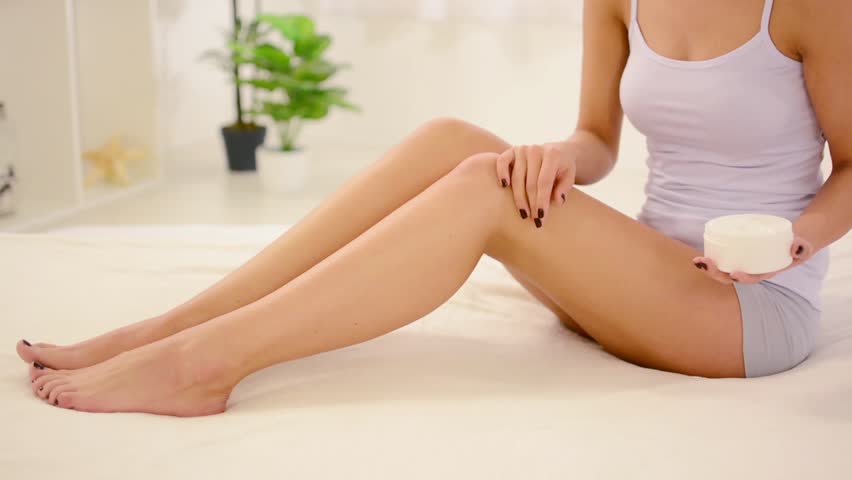 Watch out for little brown dots
If you are tanning for a long time, you know about the pesky brown dots that appear after hours of waiting. These dots usually appear on the legs after tanning. The cause for this is pores opening up after shaving too close to the application.
To avoid this, it is recommended to shave at least 24 hours before the application. This way, the pores will have time to seal over. For waxing, it should be done at least two days before. If you forgot about this, you can try blasting your legs with cold water to minimize pores. You can also consider a cold compress.
Utilize a mitt
If you want a seamless application, you should secure a mitt. This is also useful so your bare hands do not absorb the color, which will give you away. Experts say that if you use a mitt, it will ensure an even and streak-free finish.
Know the right motions
If you are serious about even and streak-free finish, you should know the right motions. When applying, experts are recommending that you do it in sweeping motions – not circular motions. Sweeping motions will allow you to distribute the product evenly.
Apply tan in hands and feet differently
When applying self-tanners, you must avoid any signs of fake glow. Patchy toes and knuckles will surely give you away.  When dealing with your hands and feet last, simply use residues on the mitt after body application.
Include liquid tanning solution into your moisturizer
You have to be aware that cell turnover on your face is more rapid than anywhere in the body. If you apply retinol, it will only hasten the process. The best thing to do here is to include a liquid tanning solution into your moisturizer to slow the process down.
Take it slow
More importantly, you should take it slow because it will result in a more even finish. You should not hasten – at least dedicate 30 minutes to 1 hour to apply self-tanners. Do not forget to take care of your tan while it develops. This will entail wearing loose but dark clothes, no sweaty activities and washing the dishes until you have rinsed it off and dried.