Every girl looks forward to the big night with her closest friends before the wedding takes place, so why not make it special by throwing your own hens party? When you throw your own hens party, you'll be able to choose every aspect and detail of your party, ensuring that it's exactly how you want it. In this guide, we'll take you through all the important steps on planning your own hens party from start to finish, leaving no stone unturned!
You Can Decide Whom to Invite
Many bridesmaids have a hard time deciding which people should be invited and what limits should be placed on how many guests each invitee can bring. But if you're planning your own hens party, it's all up to you! As long as you budget for food and entertainment, you can decide how many and who will attend.
Bring Your Dream Theme to Life
Throwing your own party is a great way to bring your dream theme to life and make your party feel unique and customised. After all, nobody knows you better than you do. It also lets you control what gets planned, and you'll be able to pick up those cheap hens night supplies you wanted and throw a party that suits your personality perfectly. Forget about generic decorations; having a custom-designed hen's party is all you need and can be a great hit among your guests.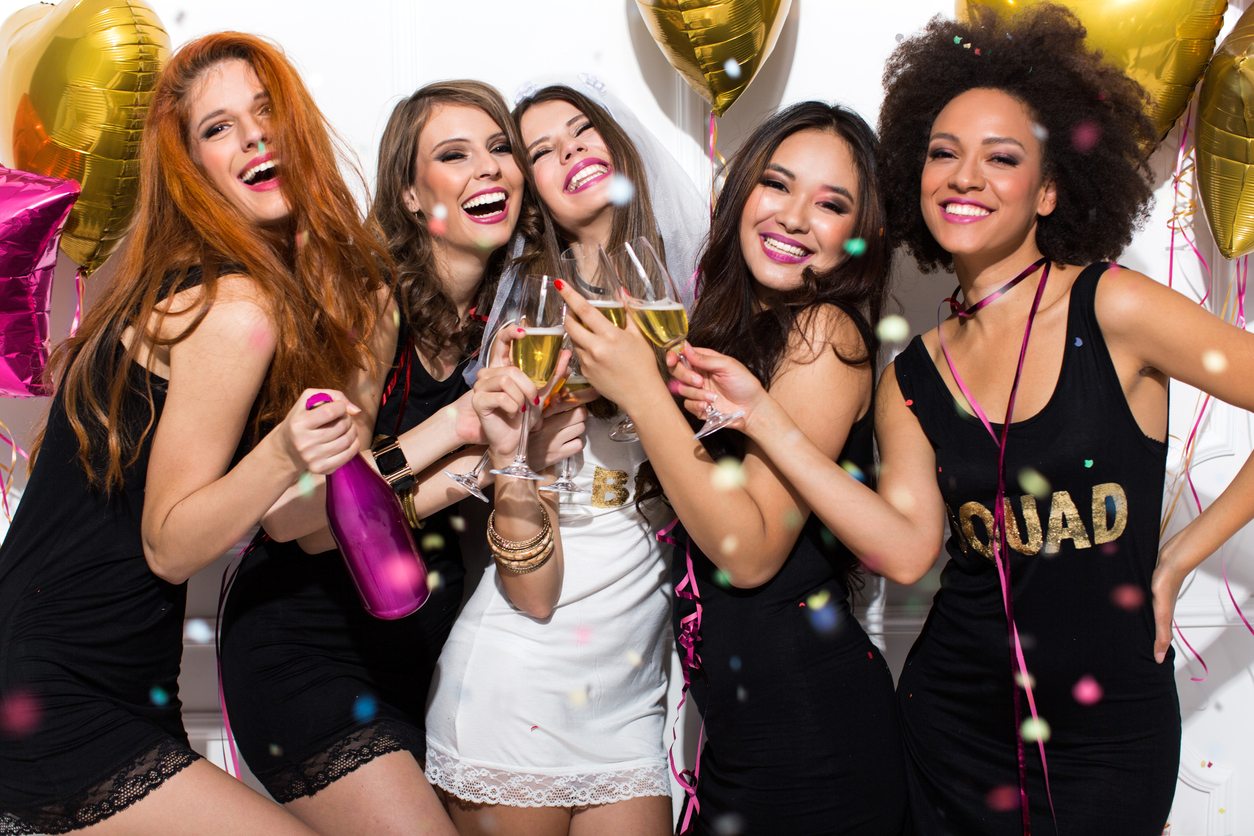 You Can Host a Party Without Breaking the Bank
We've all heard stories of hens parties going way overboard, leading to financial troubles in the future. It can be tempting to go down that way when your best friend or sister is planning a party for you, but if you plan it yourself, you can save a ton of money. You can always set your own budget and find some creative ways to save money. Plus, it's fun, unique, and gives you an excuse to get creative with your party supplies.
No 'Dirty' Surprises
Hosting your own party is a great way to ensure there are no 'dirty' surprises—you get exactly what you want. Also, it's a great way to save money; instead of shopping for overpriced hens party decorations and supplies, you can shop online and save even more money. In addition, when you host your own party, it allows you to have greater control over what happens at your celebration. You know what you want and can plan a party that suits your taste style, whatever that may be.
Choose Your Favourite Games and Activities
Planning cheap hens party games and activities are essential no matter where you decide to host your party. That being said, if you really want it to be a memorable event, put some time into planning out your favourite games and activities. You'll find a good selection of themed hens party decorations, hens night supplies, and cheap hens party games online at affordable prices that can help take your ideas from plain and boring to party-perfect in no time.