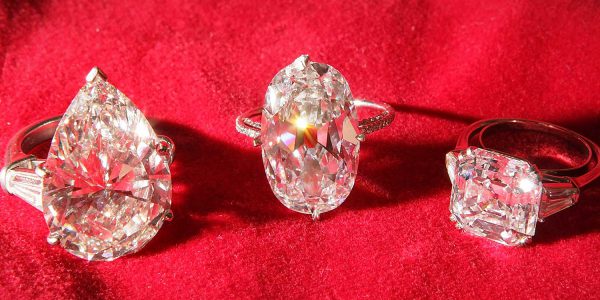 When it comes to your wedding day there is not one detail that is missed. Everything from your invitation to your nail polish matters. As for your look, each detail needs to complement each other from head to toe. So all the jewelry that you decide to pick out needs to compliment your hairstyle, outfit, shoes, and makeup. Having complimentary jewelry will elevate your look and add a personal touch to it, but too many accessories can decrease your look. Here is some advice on do's and don'ts for wedding jewelry.
The Do's
Find Jewelry For Your Wedding Dress
You and your outfit are the stars in this wedding so if you have too much jewelry then it could take away from your aesthetic, so when finding accessories, find some that will go with your outfit, not find an outfit that goes with your jewelry. Your outfit should be in the center of it all and should dictate everything. Any jewelry you pick out should compliment your wedding outfit, rather than compete with it for attention.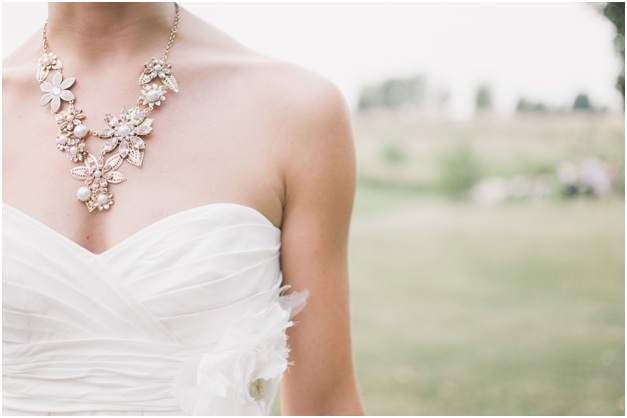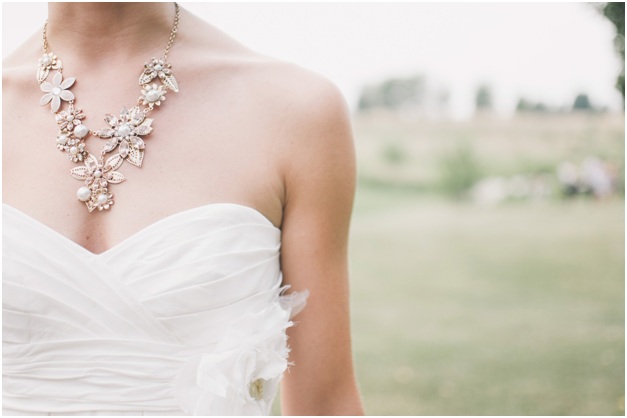 More is Less
Only add accessories that will help elevate your look and that will add a unique touch. If you have too many accessories then it could become very distracting and your jewelry could stand out more than you or your outfit. You are already wearing the most amazing outfit so just a pair of earrings and a small necklace will do. Sometimes having less is more, and in this case, when you are picking out jewelry for your wedding day this is true. Because you are already going to be so elegant, a massive gem on your neck will not be flattering. The gem will take away from the amazing outfit that you chose, plus it will take the attention away from you. Do less on the jewelry, so that your outfit doesn't have to compete.
The Don'ts
Don't Shop Late
Your accessories should not be purchased last minute. This could end up causing a disaster because you were rushed. Make sure you have enough time to shop for all your accessories so that you can take your time when choosing them. This will also give you time to pair everything together so that you know they are all cohesive. Also if you are getting customized jewelry then you will definitely want to start early so that you give them enough time to customize it for you. Being rushed is never good, so make sure that you are not shopping for your jewelry late.
Your wedding is a big day, being prepared ahead of time will help you be able to prevent some disasters that could occur. So when picking out jewelry for your wedding outfit, start early and follow these do's and don'ts so that on your big day everything you put together is cohesive and is only elevating your look. People say "nothing can ruin this for me" if you start early, that goes for your jewelry as well.